Fans of the popular Sci-fi superhero series, The Flash are super excited as the brand new trailer for Season 7 was released at a DC FanDome panel held this Saturday by the The Flash team.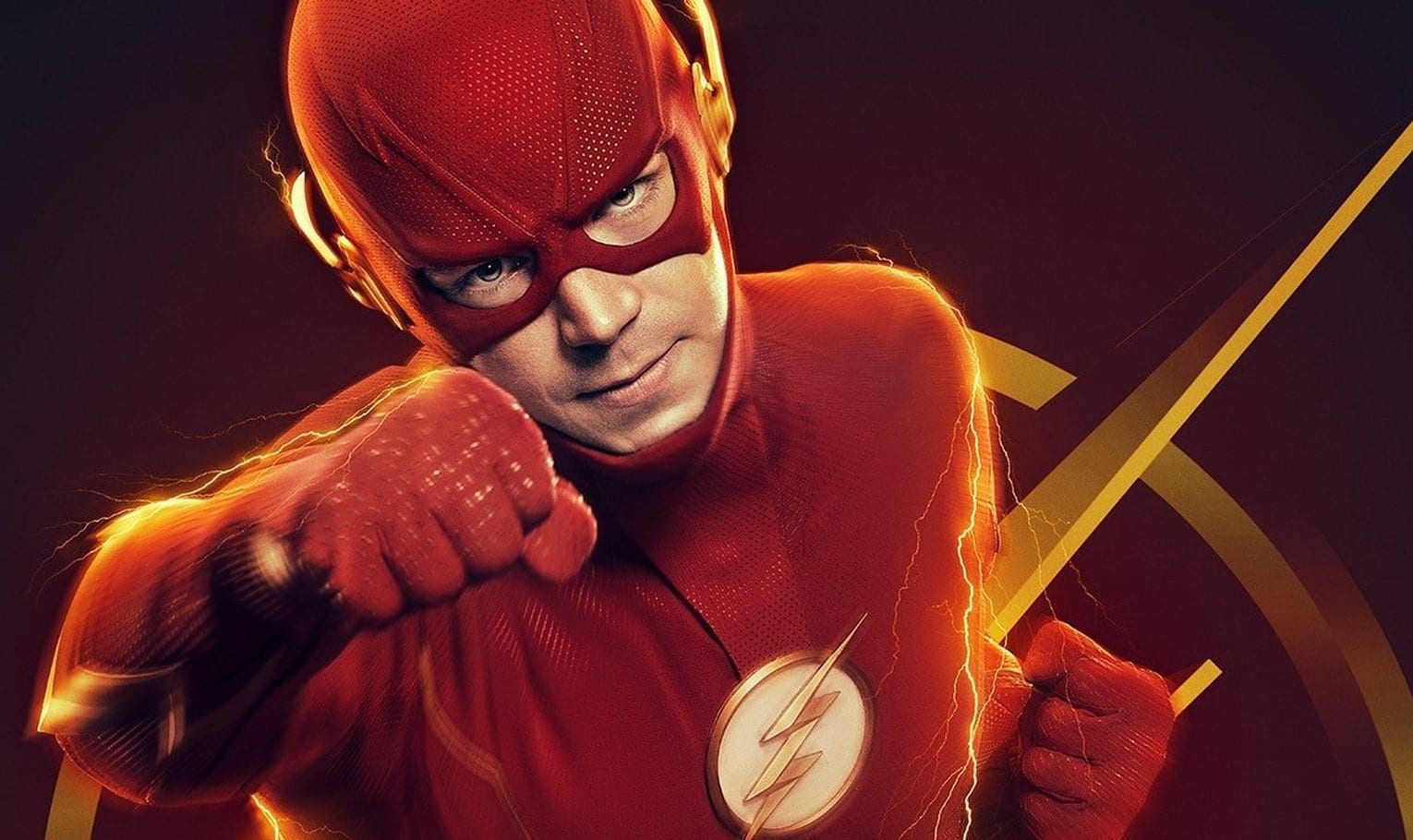 About The Flash
Developed by Greg Berlanti, Andrew Kreisberg, and Geoff Johns, The Flash is an American superhero tv series that started airing on The CW in 2014. It is based on the DC Comics character Barry Allen, a superhero who has the power of superhuman speed.
The plot centers around Barry Allen, a CSI forensic investigator who works at S.T.A.R Labs in the Central city. Following a particle accelerator explosion at the lab, Barry is struck by lightning and consequently falls into a coma. After he wakes up nine months later, he realizes that he has gained a superhuman ability to move at the speed of light. However, he is not the only one with superpowers. The explosion had created other metahumans as well but some of them seem to be misusing their powers wreaking havoc in the city.
This prompts Barry to take on the role of a masked hero named "Flash" and team up with his friends at the lab to protect the people in the city from these evil metahumans.
Let's break down Season 7's trailer
The 2-minute clip shows Iris, Barry's wife still trapped in the mirrorverse as seen for the most part of the last season.
Iris appears to be struggling with keeping her mind in place after constantly being tortured by visions of an alternate version of her own self.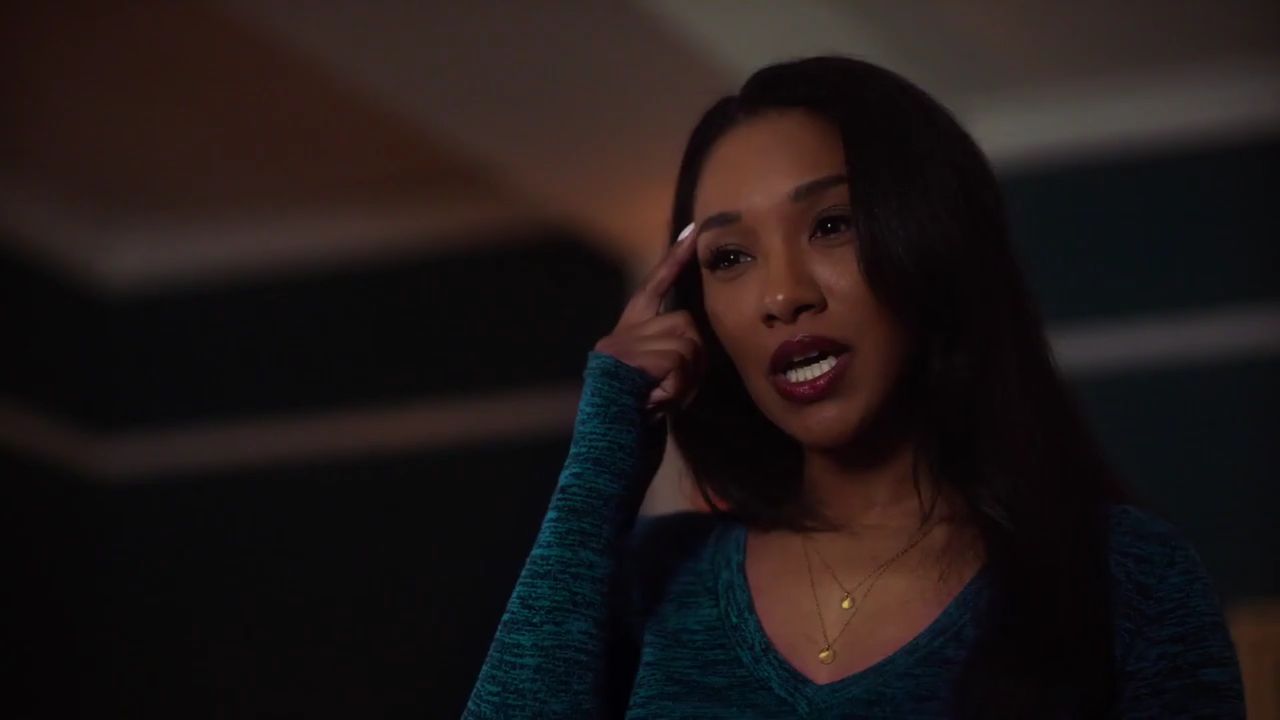 This doppelganger claims that she is a result of Iris's ' broken mind ' and proceeds to taunt her by saying ' No one is coming to save you' and the only thing that's left for her is either 'survival' or 'madness'.
On the other hand, we see Flash finding ways to save his wife but his growing concerns only seem to increase. As his speed keeps decreasing he is neither fast enough to save the city from a crashing supersonic jet nor stop villain Eva from carrying out her evil plans as she is out from the mirror realm and has "unfinished business and a whole world to liberate".
What to expect from Season 7
Season 7 will pick up immediately after the cliffhanger from the last episode of Season 6. As we see in the trailer, this season is going to answer all the questions from the previous season and also give a closure to Eva's arc as the series' villain.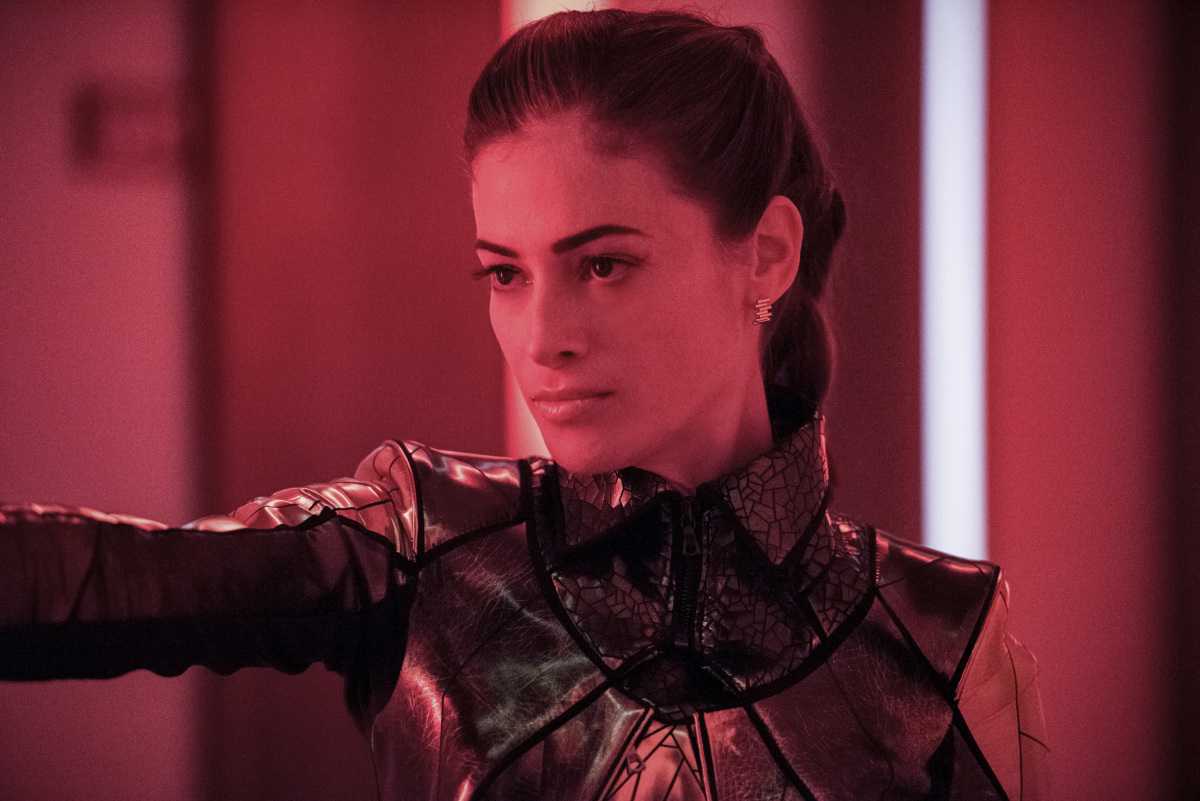 It's still a mystery what exactly Eva, our supervillain wants to achieve. But it's clear that she now has the upper hand as Barry/Flash is gradually slowing down and is in a tight spot. We'll have to wait for Season 7 to find that out.
Moving on to Iris, the biggest question is weather she'll be stuck in the mirror realm forever or make her way out.
Candice Patton, the actress who plays Iris said at the Q&A session at the DC Fandome panel was quoted saying-
It'll be interesting to see when she comes out — and I believe she'll come out very soon — how she has been affected by being stuck in this maddening world with this maddening villain.
Eric Wallace reassured the fans as well and also hinted at what could be expected of the couple, saying-
A happy ending. Because I love happy endings. Don't worry, I know you've been through a lot this season, and I appreciate so much you hanging on — especially after this really tough cliffhanger.

It's bad enough to be in a pandemic, but when your favorite show stops in the middle of the storyline that you're invested in, I understand. It happened to me as a viewer watching shows during the writers strike. But don't worry, there will be a happy ending.
Release date
Usually, The Flash releases its new season around October every year but this time it'll take slightly longer.
The fans will have to wait for a while as Season 7 is set to premiere in Jan 2021 owing to a delay in production schedules.
The announcement of the latest season came in as a bit of a surprise for the fans as the previous season abruptly ended in a cliffhanger. Due to the Covid-19 pandemic, the productions had to be halted with only a couple of episodes remaining. This led showrunner Eric Wallace to wrap up the final episodes of season 6 in the first few episodes of season 7.
Cast of The Flash Season 7
Here is the list of people who'll be in for this season-
Grant Gustin as Barry Allen/The Flash
Candice Patton as Iris West
Danielle Panabaker as Caitlin Snow
Carlos Valdes as Cisco Ramon
Jesse L Martin as Joe West
Tom Cavanagh as (a version of) Harrison Wells
Danielle Nicolet as Cecile Horton
Brandon McKnight as Chester
Kayla Compton as Allegra Garcia
The only exception being Hartley Sawyer, who played Ralph Dibny / Elongated Man. The actor was dismissed from the show for posting racist tweets online. Hence he won't make it in the upcoming season.
Where to watch it online?
All seasons from 1-6 of The Flash are available to stream online on Netflix. Anybody who wants to rewatch or is watching for the first time can go binge right now.
What are your thoughts on the latest season? Let us know in the comment section below.