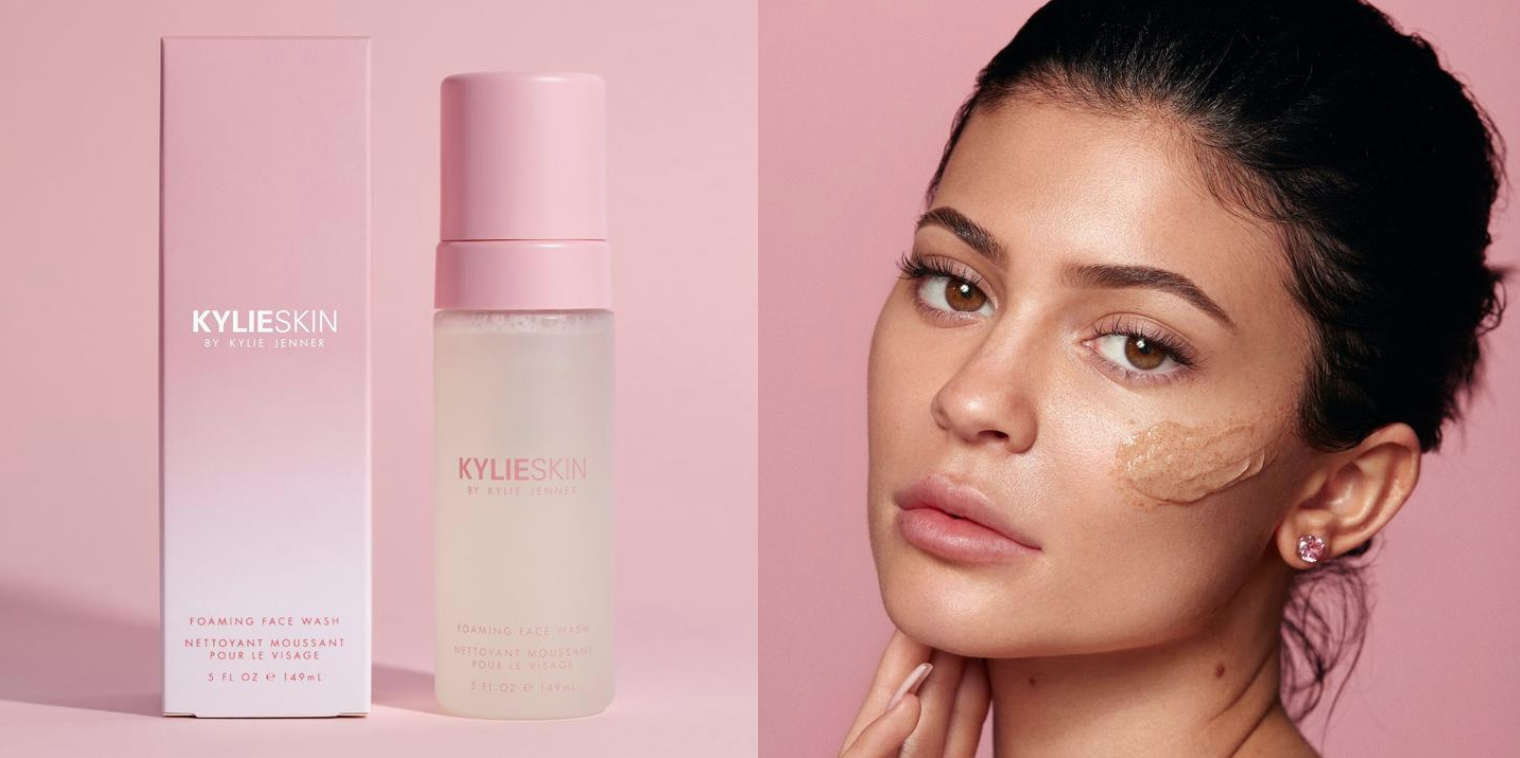 Initially launched in May 2019, Kylie Skin will now roll out on full distribution to over 2,000 doors in 25 countries. Coty has partnered with multichannel premium beauty retailer Douglas to launch Kylie Skin, Kylie Jenner's Skincare Line. It will be released in Europe in honour of the brand's one-year anniversary.
With the launch of this product in 2019, Kylie quickly became a top-selling skincare brand in the US. According to Coty, the European debut of Kylie Skin is the latest step toward expanding the brand's global influence. Coty took control of Kylie Cosmetics. This happened after Jenner sold the majority stake of her beauty business to the company in November 2019. Kylie Skin is currently available in the U.S, through beauty retailer, Ulta and via the brand's e-commerce website.
The brand further offers six products from the Kylie Skin Line, which includes a foaming face wash, walnut face scrub, moisturizer, eye cream, vanilla milk toner and vitamin C serum. All of these beauty products are vegan, cruelty-free, gluten-free, paraben-free and sulfate-free.
Statements from the Brand Owners of Kylie Skin
Simona Cattaneo, president of luxury brands at Coty, said that "We have started to build a strong foundation to support our strategic partnership with Kylie Jenner. The launch of Kylie Skin in Europe is the next step as we accelerate the integration and build Kylie Jenner's beauty businesses into a global powerhouse brand. The launch of Kylie Skin in Europe is a next step as we accelerate the integration and build Kylie Jenner's beauty businesses into a global powerhouse brand"
"I am so excited to be celebrating Kylie Skin's first birthday by launching in Europe, at Douglas," said Kylie Jenner.
"So many of my fans have been asking me to make my skincare available in Europe, and I'm so happy that they'll now be able to make my favorite products a part of their daily lives, too."
All about Coty Inc.
The company is one of the world's most influential beauty brands. It has an iconic portfolio of brands across fragrance, color cosmetics, hair color and styling, and skin and body care. Also, it is a global leader in fragrance and ranks second in professional hair colour and styling.
The brand is number three in the world of colour cosmetics. It provides cosmetics and beauty products to over 150 countries around the globe. Moreover, the brand is also committed to a range of social causes and uses environment-friendly items.
To look up more about Coty Inc. you can visit, www.coty.com .
About Kylie Jenner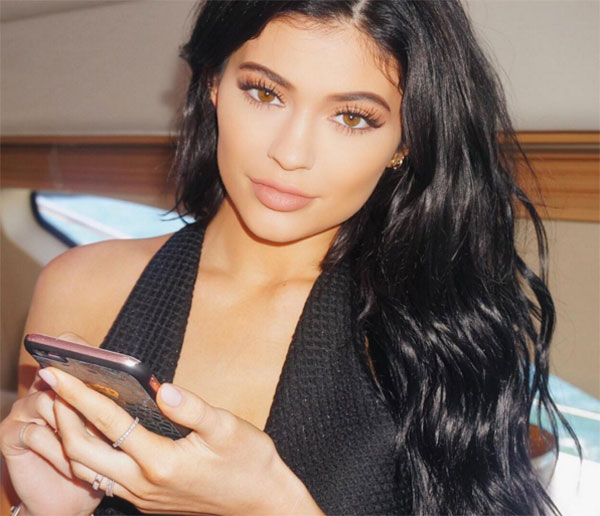 Kylie Jenner is one of the most influential among beauty consumers. She has over 250 million followers across her personal brand and social media followers. Kylie has also featured as the youngest-ever self-made billionaire on the cover of Forbes Self-Made Billionaire issue, August 2018.
She is a successful entrepreneur, beauty mogul, fashion designer, author, TV personality, and style icon. Her love for cosmetics subsequently resulted in the launch of her personal cosmetic brand, Kylie Cosmetics.
You can access her online store at www.kyliecosmetics.com.