We are back with another comprehensive list of upcoming movies on Netflix! But this time, the list consists of all the movies coming on Netflix in the week of August 23rd. Check out their names below and do not forget to check out their trailers!
The following list are the movies, releasing this week on Netflix (Source : What's On Netflix) :
Arriving on August 23rd on Netflix :
1BR (2019) – "Seeking her independence, a young woman moves to Los Angeles and settles into a cozy apartment complex with a disturbing sense of community."
Bunk'd (Season 4) – Disney Channel's sitcom where we follow campers Finn, Destiny and Matteo in their summer camp and their amazing adventures!
Septembers of Shiraz (2015) – A thriller around a Jewish family about to leave Iran during the revolution. The movie stars Salma Hayek and Adrien Brody/
---
Coming to Netflix on August 25th :
Emily's Wonder Lab (Season 1) N – Kids educational series hosted by Emily Calandrelli.
Trinkets (Season 2) N – Final season of the teen drama.
---
Coming to Netflix on August 26th :
Do Do Sol Sol La La Sol (Season 1 – New Episodes Weekly) N – Korean drama series about a pianist who moves to a small town to find new love.
Lingua Franca (2019) – An undocumented transwoman tries to obtain a green card by falling for an elderly woman's grandson.
La venganza de Analía / Ana's Revenge (Season 1) N – Spanish telenova.
Million Dollar Beach House (Season 1) N – Reality competition series with agents competing against each other.
Rising Phoenix (2020) N – British documentary looking into the Paralympic Games.
The Mother's Killer (Season 1) N – Colombian Soap opera about a political strategist who looks into the death of her Mom.
---
Coming to Netflix on August 27th :
Aggretsuko (Season 3) N – Anime series about a raging panda.
Night Comes On (2018) – Drama regarding a girl released from juvenile detention just before her 18th birthday.
The Bridge Curse (2020) – Taiwanese horror.
The Frozen Ground (2013) – Nicolas Cage features in this crime thriller about an Alaska State Trooper partnering up with a young woman to catch a serial killer.
---
Coming to Netflix on August 28th :
All Together Now (Season 1) N – Teen drama based on Sorta Like a Rock Star about a teen who is homeless and living on a bus.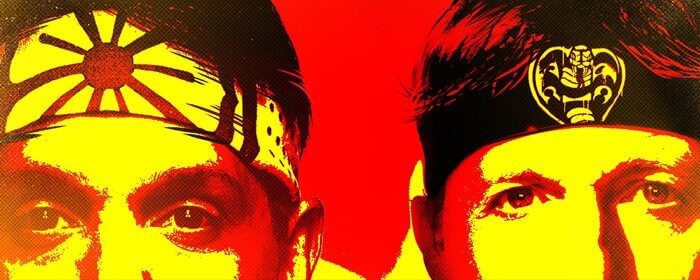 Cobra Kai (Seasons 1 & 2) – The series companion to The Karate Kid movies that originally aired on YouTube Premium.
I AM A KILLER: Released (Season 1) N – Follow-up docuseries to the I AM A KILLER series.
Masaba Masaba (Season 1) N – Real-life Mom and daughter play fictionalized versions of themselves. Stars Nina Gupta and Masaba Gupta.
Santana (2020) – South African action movie.
Unknown Origins (2020) N – New Spanish-Argentinian crime feature film directed by David Galán Galindo
---
Coming to Netflix on August 30th :
Blaze (2018) – Biopic. "A reimagining of the life and times of Blaze Foley, the unsung songwriting legend of the Texas Outlaw Music movement."
---
Coming to Netflix on August 31st :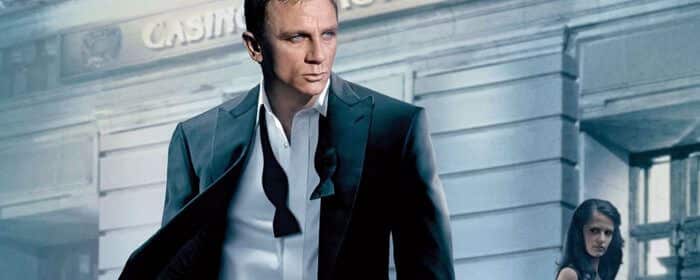 Casino Royale (2006) – Daniel Craig's first outing as 007 – will mean Netflix once again carries James Bond movies.
Quantum of Solace (2008) – Craig's second outing as 007.
Huff, that's a lot of movie for the weekend! But as long you have good company and crunchies to crunch on, you can complete watching all of them! We believe in you!
This was the list of everything coming to Netflix in the week of August 23rd. Like what you read? Follow thenuttyscribes for more!
Featured Image credits to Favim.