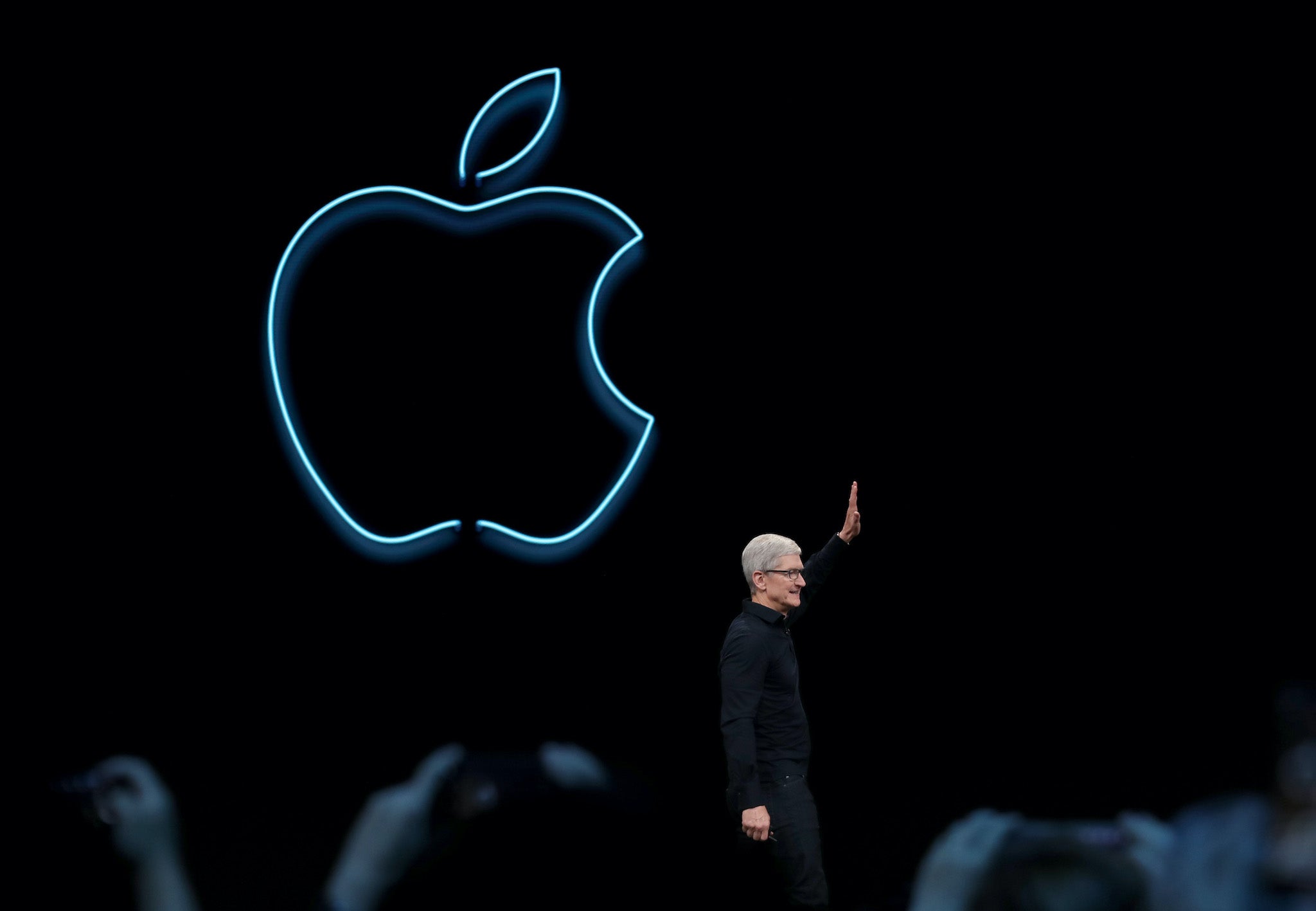 Apple held its Time flies, annual hardware event on September 15, 2020, to showcase the latest gadgets and services that will be launched shortly.
New Apple Watches and iPads made it to the big Apple event 2020 announcements. However, against everyone's expectations, not a word was spoken about the coming of a new iPhone 12. We are excitedly looking forward to the newly launched Apple Watch models, a few iPads, and updates to its services lineup. The brand new iOS 14 is the talk of the town since the which will be available in the market from today. 
Where to watch- Apple Announcements 2020
This Apple event 2020 announcement was held virtually and you can watch it from the given YouTube link below, with Apple streaming the event on YouTube.
Alternatively, you can also watch it on your Apple TV, through the Apple Events app from the App Store for Apple TV. You also have the option to stream it from your iOS device via AirPlay. All you need to ensure is that its it's a second-generation Apple TV, with the latest Apple TV software or tvOS.
Here's the list of everything that Apple announced at its Time flies event. Check it out yourself:
Apple Watch Series 6
Apple Watch Series 6 stole the spotlight of Apple event 2020 with announcements of features upgraded from the previous Apple Watch models. Although the design of this one is a similar design to previous-generation Apple Watch models, it is fitted with a new processor called S6 chip. This new chip will be 20% more efficient than what was offered in Series 5.
Additionally, you also get an altimeter and blood oxygen monitor in this model. The monitor will help track information about breathing and heart rate, making the already exceptional fitness tracking feature more worthwhile. Along with that, you will also have access to the newly launched family setup and Apple Fitness+ program which is described further in the article.
Improvements on the display include an always-on screen which has been made 2.5 times brighter than Series 5. The makers have also added new colours to the models including a navy blue color. New watch bands were also introduced including the "Solo Loop",  which is an uninterrupted expandable band that simply slips onto the wrist without a clasp.
The Apple Watch Series 6 starts at $399, and is currently available for pre-order, with complete availability on September 18.
Apple Watch SE- Another Exciting Announcement at This Year's Apple Event
A new addition to the Apple watch series is the Apple Watch SE. Although it is actually a reworked Apple Watch 5, it's going to be a more affordable option for those who can't quite stretch to the Apple Watch 6. Similar to Apple watch 6 the device gets a new altimeter, support features like Family Setup and Fall Detection including an overall design similar to Apple Watch Series 6. The processor used in this is the last-generation S5 processor.
The Apple Watch SE will be available starting on September 18. The price of this new device starts at $279, making it more affordable than the last generation apple watch model.
iPad Air
The newly announced iPad Air borrows some of its designs from the iPad Pro. This gadget sports an edge-to-edge display with a 10.9-inch liquid retina display. Though unlike the iPad Pro version, the device has a Touch ID. which is located inside the power button. Also, this new launch in the iPad series lacks Face ID. There's a USB-C port that works with more third-party accessories. 
The device offers the Apple A14 Bionic processor, which is far more powerful than its previous generation devices. It is the first Apple chip to use a 5nm process, which delivers a 40% CPU performance boost over the previous-generation iPad Air. There will also be a 30% increase in graphics performance.
You'll be able to use the Apple Magic Keyboard and the apple pencil with it. The iPad Air starts at $599 and will be available from October. New colors include green and Sky Blue.
Family Setup
In view of extending the Apple Watch benefits to kids, Apple Inc. has launched the Family setup. This feature allows its users to set up a device for a family member without the need of owning an Apple phone for it.
iPad
This entry-level iPad comes with a spec-bump, too. With the same overall design, the newly added feature is the Apple A12 Bionic chip for improved performance.
This will provide a 40% GPU boost over the last-generation model. Apart from that, you'll be excited to know that the A12 Bionic brings Apple's Neural Engine to the entry-level iPad for the first time, enabling more artificial intelligence features.
The device supports Smart Keyboard and Apple Pencil (first gen only). The pricing starts at $329, or $299 for students. It's currently available for ordering, but the full sales begin from Friday.
Apple One
The long-awaited Apple One subscription service will make it easier for you to access all of Apple's services. It allows you to bundle Apple's services into one monthly payment which is money-saving at the same time. Apple One subscription includes iCloud, Apple Music, Apple Arcade, Apple Fitness+, and Apple News+.
The $15 per month individual plan includes Apple Music, Apple TV+, Apple Arcade, and 50GB of iCloud. The family plan comes at $20 per month. The same comprises of 200GB of iCloud storage and the ability to share with up to six family members. There's a premium plan also that adds Apple News+ and Apple Fitness+, along with 2TB of iCloud storage — and comes at $30 per month.
Apple Fitness+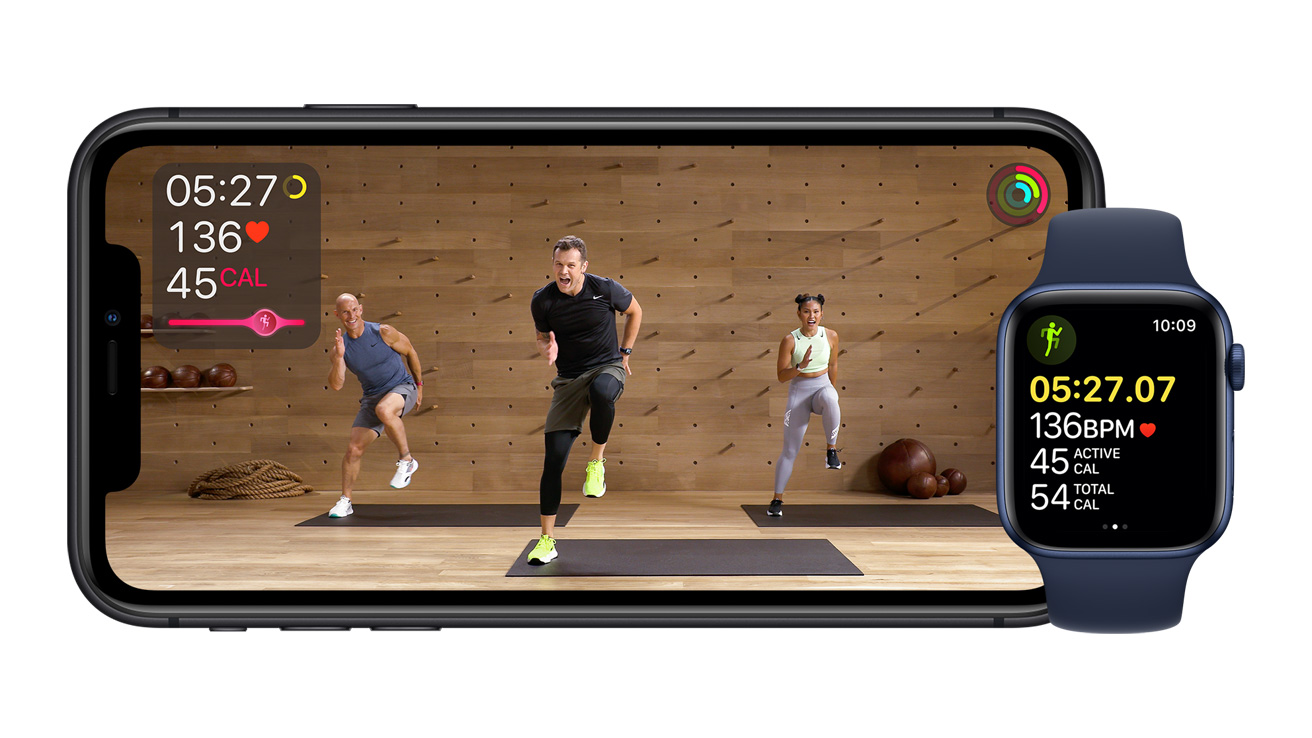 Apple has been rumored to be working on a fitness service for a long time now. Now that the company has finally declared its launch in its Apple 2020 events announcements, check it out.
The new service integrates with the Apple Watch workout app to offer guided workouts, while still showing information like heart rate, time, and so on. Apple Fitness+ is available for the iPhone, iPad, and Apple TV.
As you start the video, the corresponding workout will automatically start on your Apple Watch. Along with that, you'll also receive a highlight data for particularly challenging intervals data captured from the Watch. This will be then shown in a summary of the workout.
Workouts in the service include yoga, cycling, core, cooldowns, and so on. The service will be available to you before the end of the year and comes at $10 per month or $80 per year. But, if you buy a new Apple Watch, you'll get three months of Fitness+ for free, and it's available in the Premier subscription of the new Apple One bundle.
Software updates
Last but not least, Apple has announced the availability of its latest and greatest software, coming to all its gadgets. The new updates comprise of iOS 14, iPadOS 14, watchOS 7, and tvOS 7.
The company has not yet announced the launch date of macOS Big Sur. It is presumed that it will be released alongside new Mac models later in the year. It also said that iOS 14, its new iPhone software, will launch on Wednesday with interesting features such as widgets, a new way to organize your home screen, security enhancements, and more.
These were the new announcements made at Apple event 2020.